Project Appraisal & Valuation Services
Promise specialist knowledge within the property industry ensures that accurate, independent and impartial valuation and asset management advice is provided at all times. Our services, listed below, are used by major Banks, Multinational companies and the best accountancy firms:
Marine, Port and Engineering Inspection Services
Engineering Inspection Services
Promise offers inspection services for various industries like :
Consumer Products (Garments & Textile) Inspection
Factory assessment/evaluation
Production Monitoring

IPC (Initial Production Check)
PPC (Pre-production Check)
DUPRO (During Production Check)
FRI (Final Random Inspection)

Sampling
Laboratory Testing
Social Accountability (SA 8000)
Vendor audit assessment of the vendor quality system and its implementation.
Packing and marking inspection.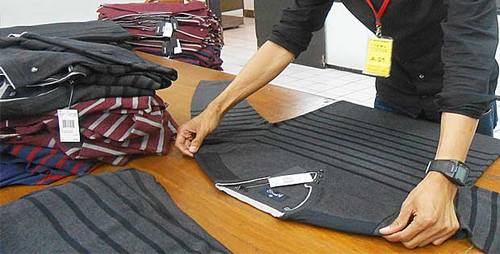 Promise perform inspections according to the procedures, methods, standards, rules such as ASTM, ISO 2859-1, MIL STD 105E, AATCC, US CPSC, EN ISO, BS, DIN 40080 &/or customers individual standards.
PRE-SHIPMENT INSPECTION OF RAW COTTON
Promise offers to its client based in Bangladesh, PSI of raw cotton in certain countries/ports which includes :
POST-LANDING INSPECTION OF RAW COTTON
Promise offers supervision of raw cotton at discharge port at Chittagong. Typical operations are :
Inspection Procedure : As per LCA bye-laws & rules &/or clients specific advice.
Promise experienced cotton inspectors always vigilant to protect the interest of cotton traders.